COGNITIVE BENEFITS OF MUSIC EDUCATION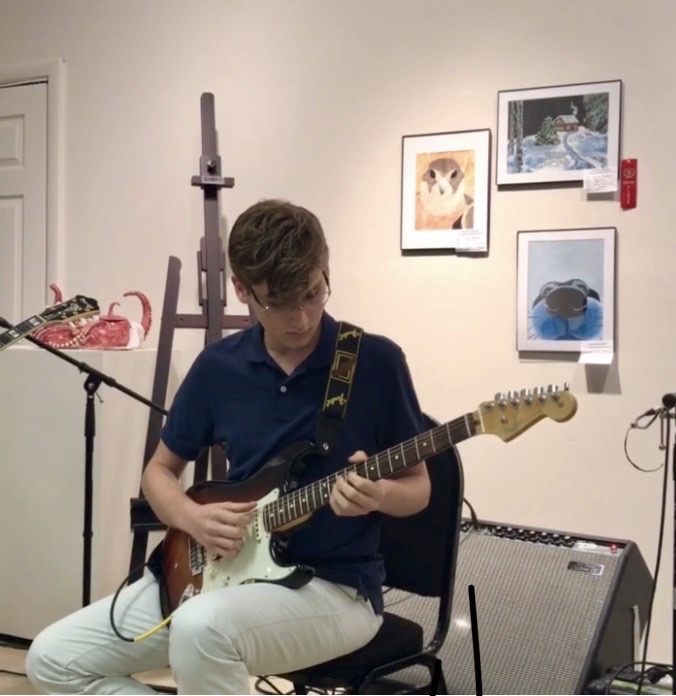 CREATIVITY
Scientists found a marked difference in communication between the right and left sides of the brain, which foster creativity in individuals with musical training than in those without.
Working Memory
Individuals who are musically trained show better working memory abilities than those who are not. Working memory allows us to remember things and is crucial to mental arithmetic and reading comprehension.
IQ
In a study conducted through the University of Toronto, researchers showed greater increases in full-scale IQ scores among children in music lessons versus children in drama lessons or no lesson at all.