Rock & Roll Camp with Brad Schechter
Drummer for Big Vince & The Phat Cats!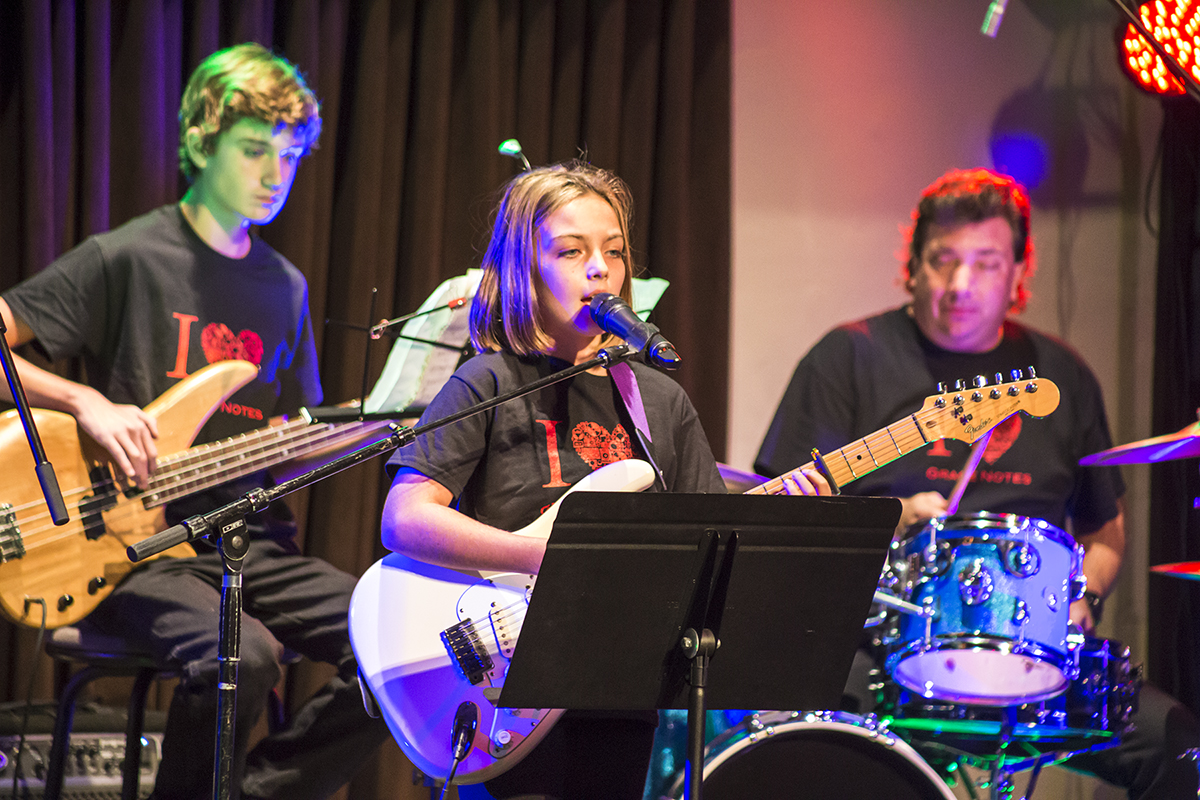 June 5 – June 9, 2017
10:00am – 1:30pm
Learn to play in a rock 'n roll band. Performance at the end of camp week on the stage at a local Jupiter venue. At least 10 years old and one year of musical experience.
Also at JAM this summer:
Blast-Off Piano Camp
Beginning Guitar Camp
Lighthouse Strings Camps
For more information, call
561-747-6878